Kitchen Remodeling
Imagination Into Reality!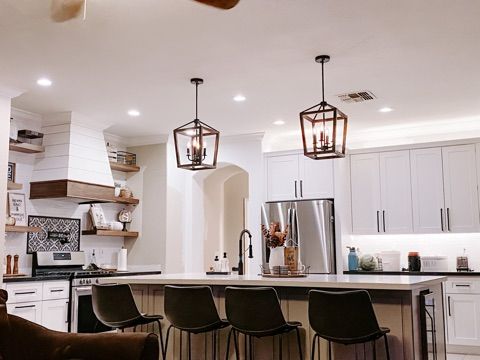 The kitchen is where the heart of the house is and its number one priority is to function properly and efficiently. From the ease of food prep, to the simplistic layout of walking to your refrigerator and stovetop so as to make cooking and entertaining as seamless and enjoyable as possible.
I compare remodeling to baking a cake. If you forget the eggs, the cake won't rise. If you don't add the sugar, the taste will suffer. If you leave the cake in the oven too long, it will burn. Therefore, to bake a cake properly, you must include all of the quality ingredients and implement them in the right order, at the right temperature, and for the right amount of time.
All this happens while you anxiously stare at the oven trying to wait it out patiently. It isn't until you hear the timer go [ding!] that you get to finally pull it out of the oven for you and your family to enjoy while saying to yourself, "it was well worth the wait".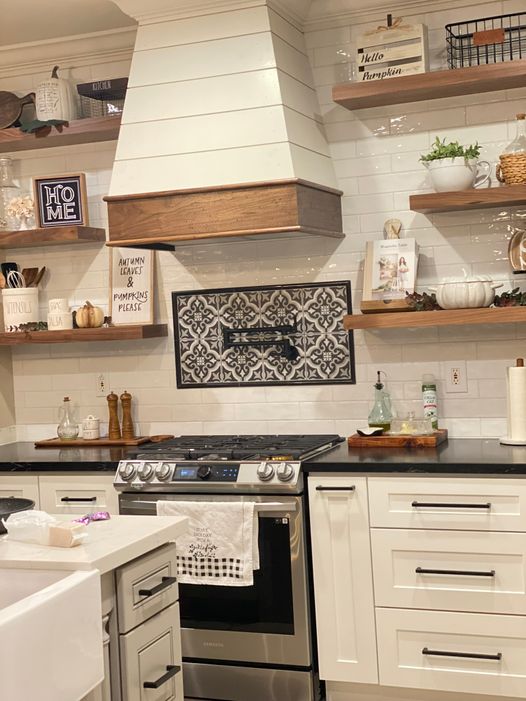 The best thing about having your kitchen remodeled is that it is built from your individual ideas. Perhaps with the help from a collage of pictures that you saved from internet sources such as Pinterest, Houzz, HGTV, or Google and modified it to fit your personality like a glove.
We can help you create something unique, and not the usual contractor-built kitchen that looks like all the other 275 houses in the neighborhood. Remodeling your kitchen and bath will give you the most return on investment for your entire house, so it is important to choose your contractor wisely and make sure they share the same goals as you do - realize your ideas, design and dreams.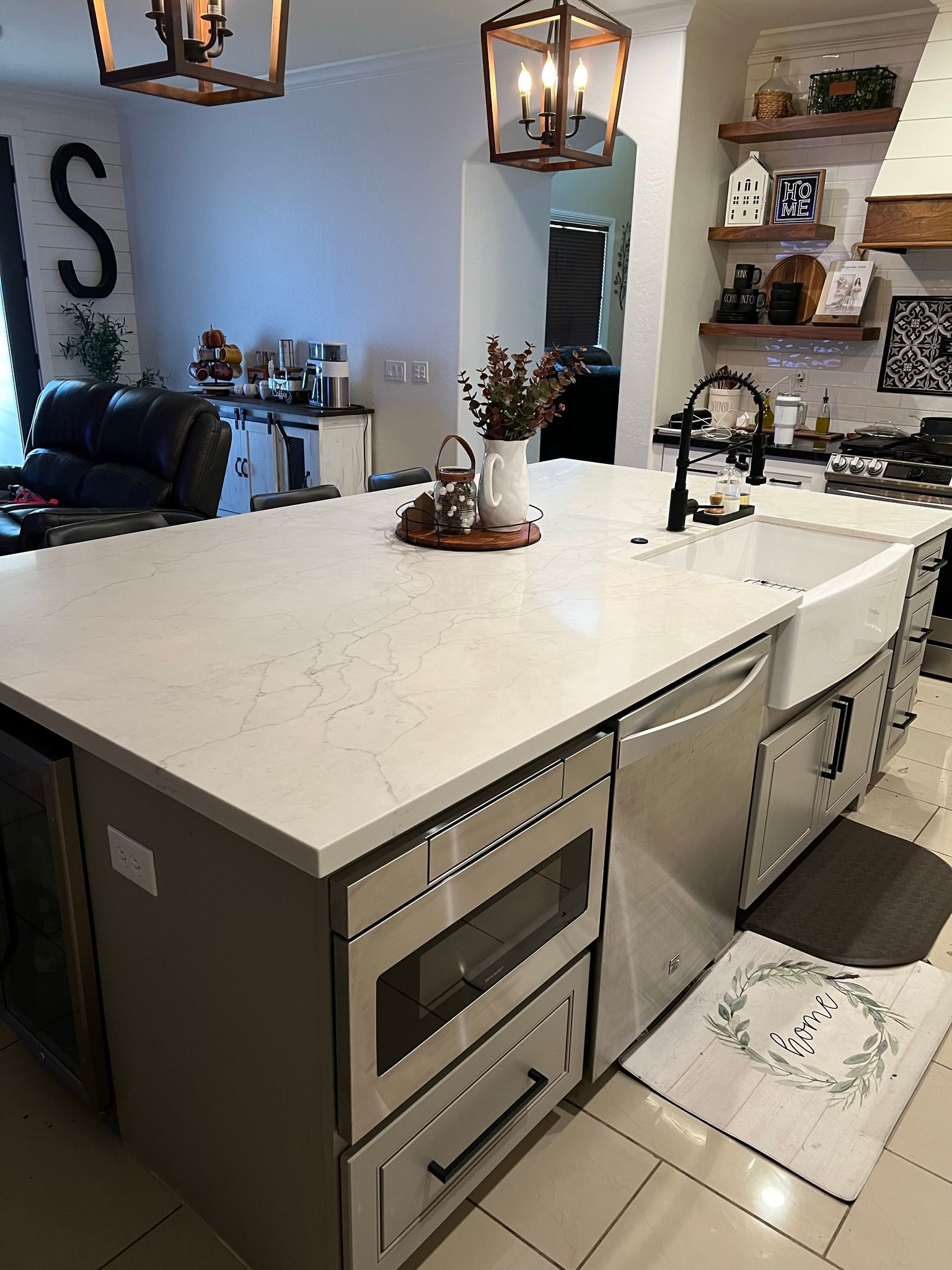 I love to build and I am very passionate about helping customers design and build kitchens and baths. Whether it's a rustic kitchen that brings the feelings of comfort and relaxation, a modern kitchen that screams straight square lines and cleanliness, or a more traditional kitchen that reflects the importance of family and friends.
With over 40 years of combined experience in remodeling and construction you can have peace of mind in knowing that although we are not perfect, we are always learning and trying to do the best job we can do for you and your family.
Call Shepherd's Construction today for a free estimate and most importantly, an honest evaluation. Together we can make the kitchen of your dreams a reality.
~ Robert Shepherd