When done right your bathroom should be a place that produces a calm, clean, relaxing enviroment. With open layouts, combined with function, clean lines and quality built to last, the bathroom can become one of your favorite rooms to relax, think, and pamper yourself, so you can always feel your best.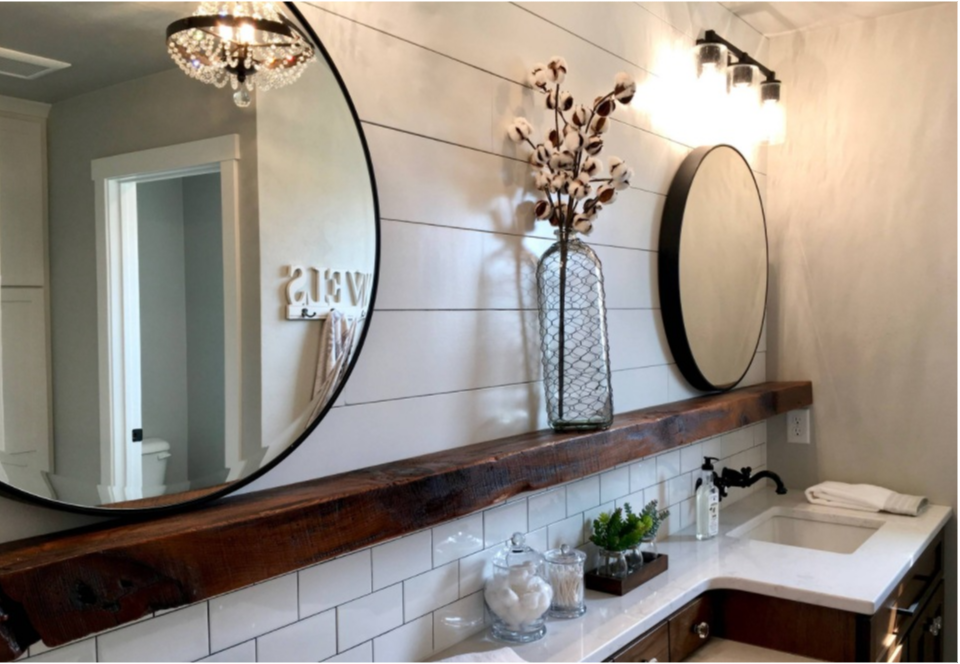 His and her sinks and mirrors with lots of lighting and dimmer switches can ease the traffic in the morning. While dimming the lights down for a nice bath or a night light can give you plenty of options.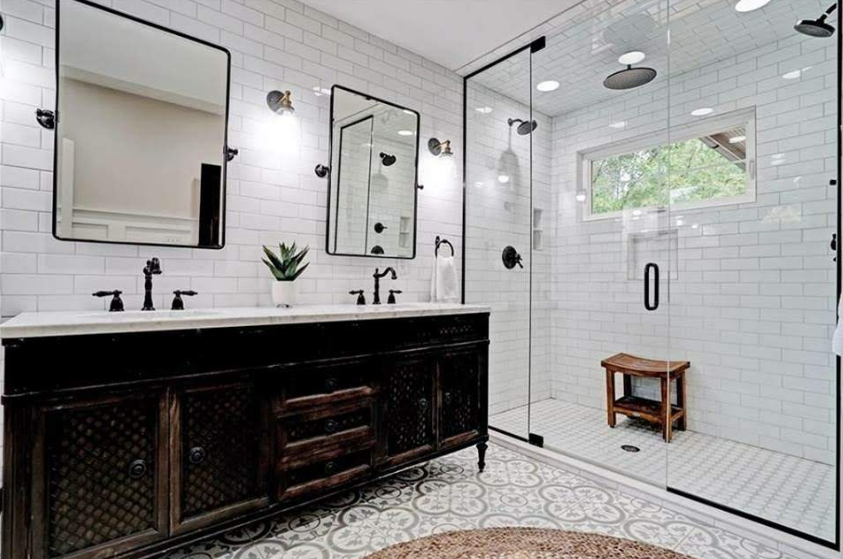 We will carefully listen to your ideas and preferences and help formulate a plan to design and build a bathroom to fit your lifestyle and needs.
Give us a call today to set an appointment for a consultation and estimate.