Construction Services
We specialize in Kitchen and Bath Remodeling.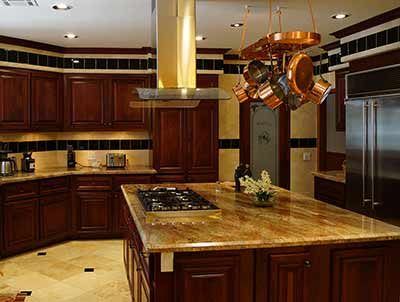 Cabinet Refacing
What's Old Becomes New! If you are happy with the layout of your kitchen, but your cabinets are looking tired and outdated- or maybe the color and style just doesn't fit your personality- then kitchen cabinet refacing can be a great alternative to replacing your old and outdated kitchen cabinets and can give you the kitchen of your dreams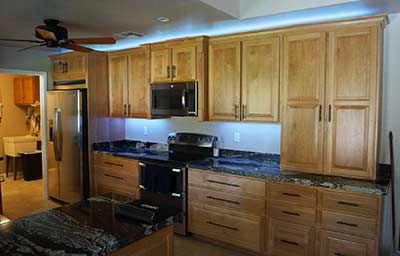 Kitchen Cabinets - Built to last
There are many combinations of woods, styles, colors, and finishes that you can choose from to meet your expectations and budget. Call Shepherd's Construction today for a free, no hassle, and most importantly, honest estimate to get the kitchen you have been waiting for.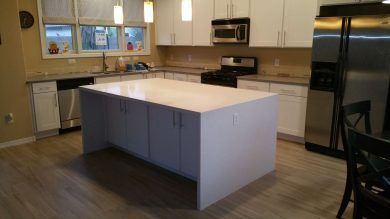 Kitchen Remodeling
Get the Kitchen you've always wanted! We can help you create something unique, and not the usual contractor-built kitchen that looks like all the other 275 houses in the neighborhood. Remodeling your kitchen and bath will give you the most return on investment for your entire house, so it is important to choose your contractor wisely and make sure they share the same goals as you do– and that is to realize your ideas, design and dreams.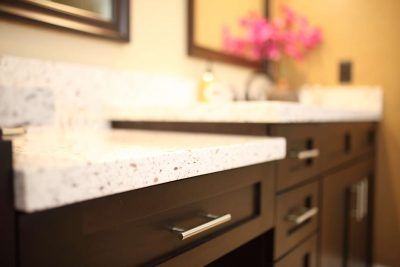 Bathroom Remodeling
Time for a Bathroom Makeover? The Bathroom is the work horse that helps you get going in the morning , and the best room on earth at night to soak in the bathtub, or shower to relax away the day.