Construction Services
We specialize in Kitchen and Bath Remodeling.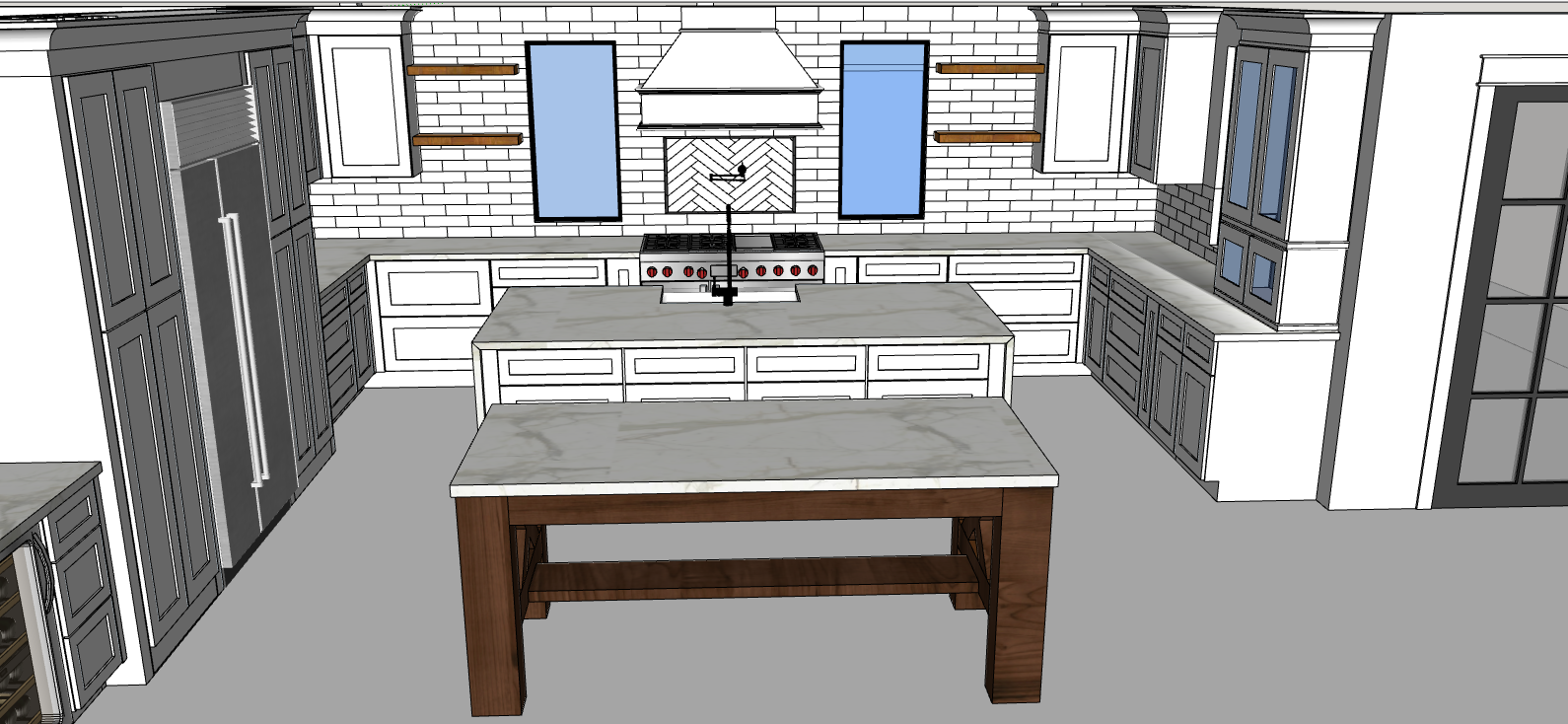 We specialize in kitchen and bath remodeling. We will listen to your needs and come up with solutions that fit your lifestyle. This can be done in a variety of ways from listening to your ideas, looking at pictures, and doing a full 3d rendering layout to scale to show you exactly what to expect and how your house will look with the ideas presented.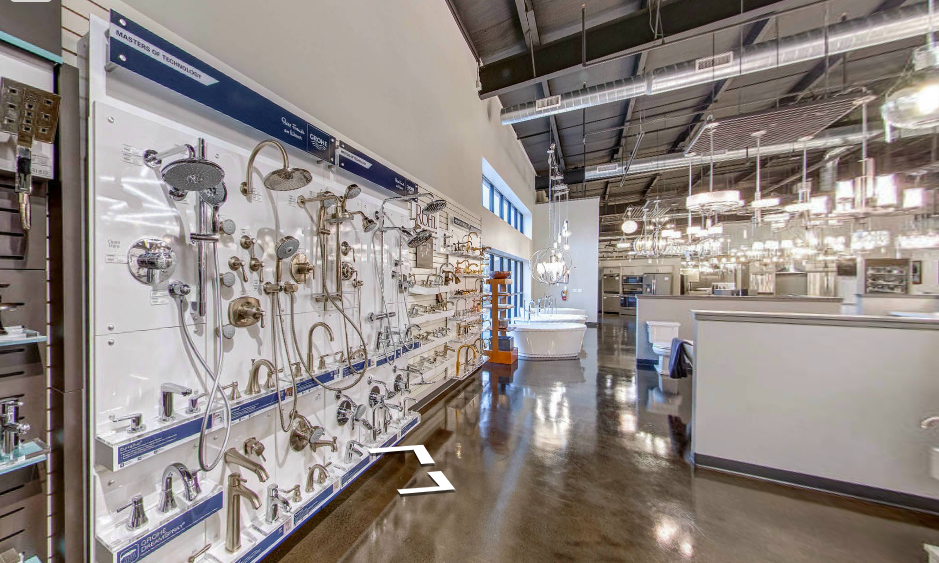 From there we can figure out materials and fixtures to use for the project while laying out differences in quality and eliminating inferior choices until the right decision is made.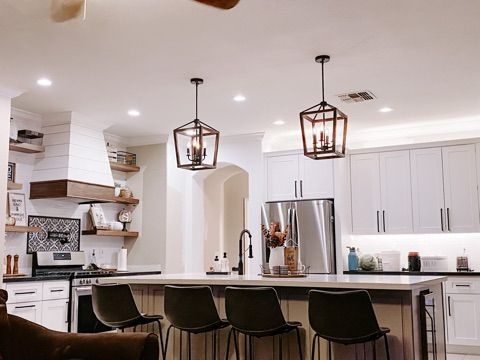 Then the project begins and work commences using the plan that was layed out as discussed, drawn out, or rendered in 3d. There may be times where it gets a little noisy and a little inconvenient, this is to be expected. The scope of work will be completed in a timely but not in a rushed manner to insure that everything is done right, so that when your project is completed you will say, "it was all worth it"!